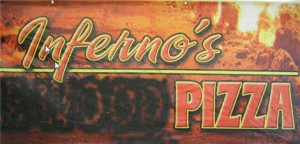 Add another star in the quest for great pizza in Hawaii….
Inferno's Pizza.
Without a doubt, this is one of the true hidden gems in all of Hawaii. Inferno's is a portable pizza operation. Street food delivered with aloha! First, the pizza is simply outstanding. Excellent crust in a kiawe wood fired oven.
If you are looking for outstanding Hawaii pizza, you will find it here.
The pizzaiolo Kyle and co-owner John ooze pure passion for pizza. They want to take care of their customers. Believe me, if you love pizza, consider your self taken care of! And at $8 and $10 a pizza, you cannot go wrong!
Kyle and John have pizza passion. The crust was incredible. A superb Neapolitan pie right in Hawaii! My prediction, is Inferno's will open a sit down restaurant within a year…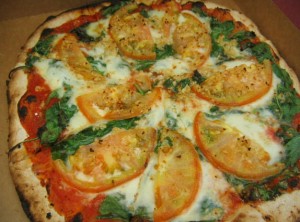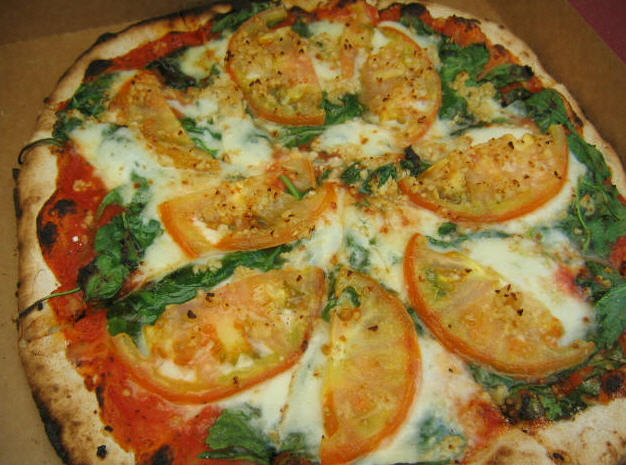 Arguably this may be some of the Best Pizza in Hawaii. Discover amazing Hawaii Pizza at the Hawaii Pizza Directory at Pizza Therapy.
Inferno's Woodfire Pizza
306 Kalihi St
Honolulu, HI 96819
(808) 375-1200
Visit Inferno's Wood fire Pizza, here.
Pizza all over Oahu,
Albert Grande
The Pizza Promoter and Pizza Blogger
Hidden for almost 100 years…
Visit Inferno's Wood Fire Pizza at their website, here.
Hawaii Secret Dot Com: Learn the Inside Tips About Hawaii
and Hawaii Secrets